2022 Porsche Cayenne First Look
Engineers at Porsche have already developed a prototype of the 2022 Porsche Cayenne and the reports indicate that the manufacturer has not done anything too drastic. Over the past decade, Porsche has developed reliable cars and the manufacturer has continued to make improvements on present models rather than create something new.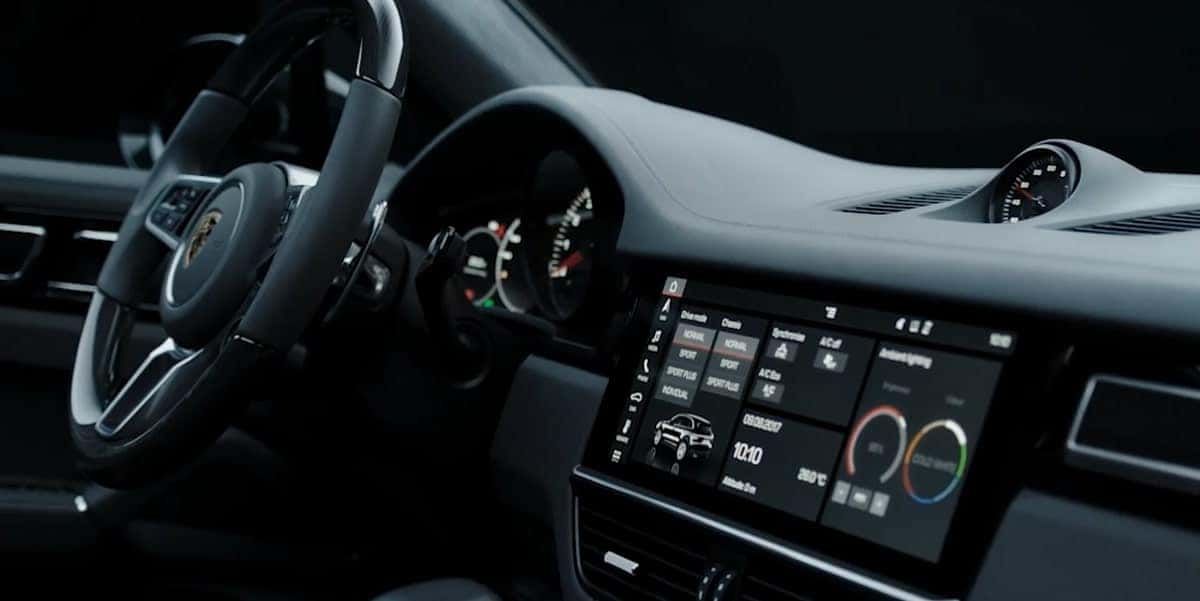 Porsche still outclasses many automobiles, so why change something when it works so well?  This philosophy applies to the 2022 Porsche Cayenne, which resembles a sporty SUV but still retains the six-cylinder turbocharged engine connected to an 8-speed automatic transmission.
Generating nearly 1340 RPM, the Porsche Cayenne 2022 has excellent performance due chiefly to its innovative chassis and the new rear-axle steering which has also made the SUV very stable, especially around corners. The vehicle also comes with a three-chamber air suspension system that makes the ride comfortable.
The Engine
The 2022 Porsche Cayenne comes with a twin-turbocharged inline 6-cylinder engine, 8-speed automatic transmission, and an all-wheel drive that will be the standard. Being a sporty SUV, the Cayenne will return 19 mpg in the city and about 23 mpg on the highway.
2022 Porsche Cayenne Interior
Not much is changed when it comes to the 2022 Porsche Cayenne interior. It does have all the features of other Porsche models, including an infotainment screen, ample legroom, and well-bolstered comfort seats. Other options include massage and memory settings on the seats and sports seats. Some features of the entertainment in the Cayenne include:
Bluetooth 

Online navigation module

SiriusXM satellite radio

Voice activation

Steering wheel controls

CD/DVD radio

Apple car play

4G LTE Wi-Fi hotspot
Exterior
The 2022 Porsche Cayenne has the following exterior features which include:
Black grille with chrome accents

Body-colored rear and front bumper

Dark tinted windows

Rear and front fog lamps

LED brake lights

LED taillamps and headlamps

Lip Spoiler

Metal or glossy looking side windows

Power liftgate rear cargo access

20-inch wheels but with an option to upgrade to 22 inches
The 2022 Porsche Cayenne is a complete package for families or those who haven't started a family yet.  It has everything that one needs in a luxury car, including power, elegance, speed, and comfort.
The 2022 Porsche Cayenne will probably face competition from the likes of Cadillac XT5, BMW x5, and the Lexus RX 350, but the one advantage Porsche has over its rivals is that it is more powerful, albeit also more expensive.
It is expected that the base price of the Porsche Cayenne 2022 SUV will be around $66,800. While the official date has not been released, most dealers can expect to see the car in the showroom in the summer of 2022.