Is Porsche Cayman Better Than the Boxster?
The Porsche driving experience – it's one you don't want to miss, but with so many available models, how do you pick the right one for you? The Porsche Cayman and the Boxster are two of the most popular options, and a head-to-head comparison is exactly what you need to select the perfect option.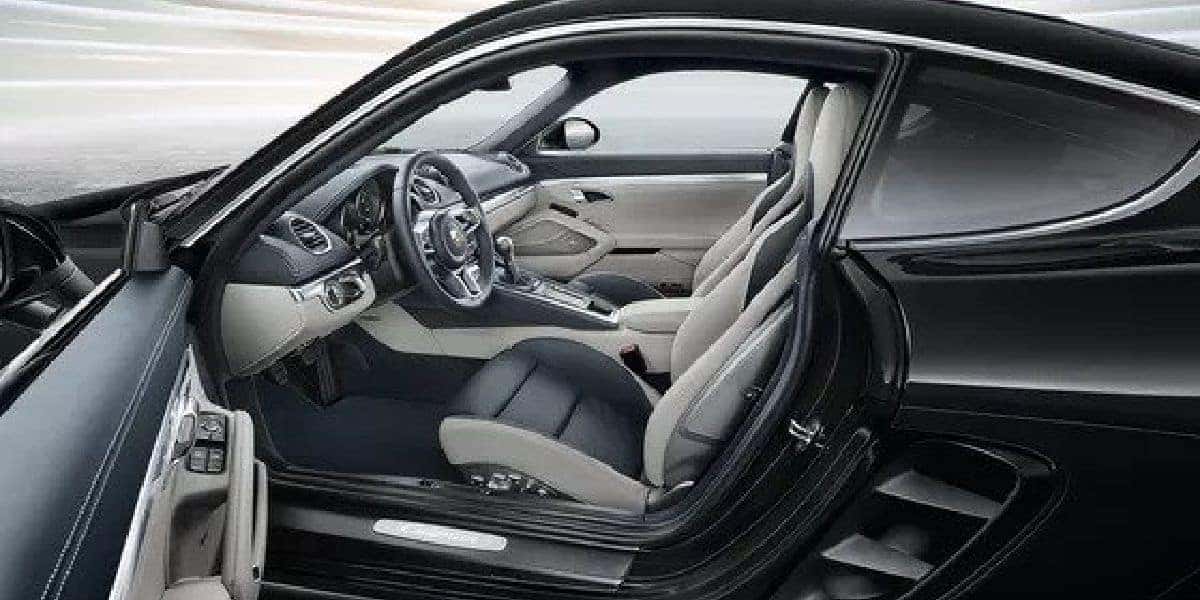 A Few Quick Facts About Both
The 2021 Porsche 718 Cayman GTS
4.0 Liter Flat Six
394 HP and 309 lb-ft Torque
32 MPG Highway
Coupe
The 2021 Porsche 718 Boxster GTS
4.0 Liter Flat Six
394 HP and 309 lb-ft Torque
28 MPG Highway
Convertible
A Closer Look
Both vehicles are quite similar in that they're powered by a 4.0 liter flat six engine which means 44 more horsepower than previous models. They both come with a six speed manual gearbox, as well as three different driving modes with the standard Sport Chrono Package.
There are a few differences between these vehicles, though. With the 718 Cayman GTS, you get the Porsche Carbon Ceramic Brakes for a firmer breaking experience. You'll also get the upgraded sport seats. Where the Boxster feels a bit more agile on the road, the Cayman offers the same speed and power in a more comfortable package.
The base price for both vehicles is around $90,000, so the biggest difference you'll be shopping for is a slight comfort and rigidity edge.
Final Word – 718 Cayman vs. Boxster GTS
The bottom line here is that both of these models handle like a classic Porsche. You'll find tight turns, serious speed, and the sporty fun that the GTS badge has brought to this brand's models since 1964. Either way, you're going to get a vehicle you love to drive.
Contact us if you have any questions or to schedule a test drive.