The 2020 Porsche 911 Carrera S Driving Experience
There are few things in this world that will always evoke joy. Thank whatever powers that be then that the 2020 Porsche 911 Carrera S is right on cue. Porsche flew a number of automotive critics to Valencia, Spain for a test day. You don't do that unless you're exceptionally sure that what you have to show off is impressive. And the newest Porsche Carrera S is particularly impressive.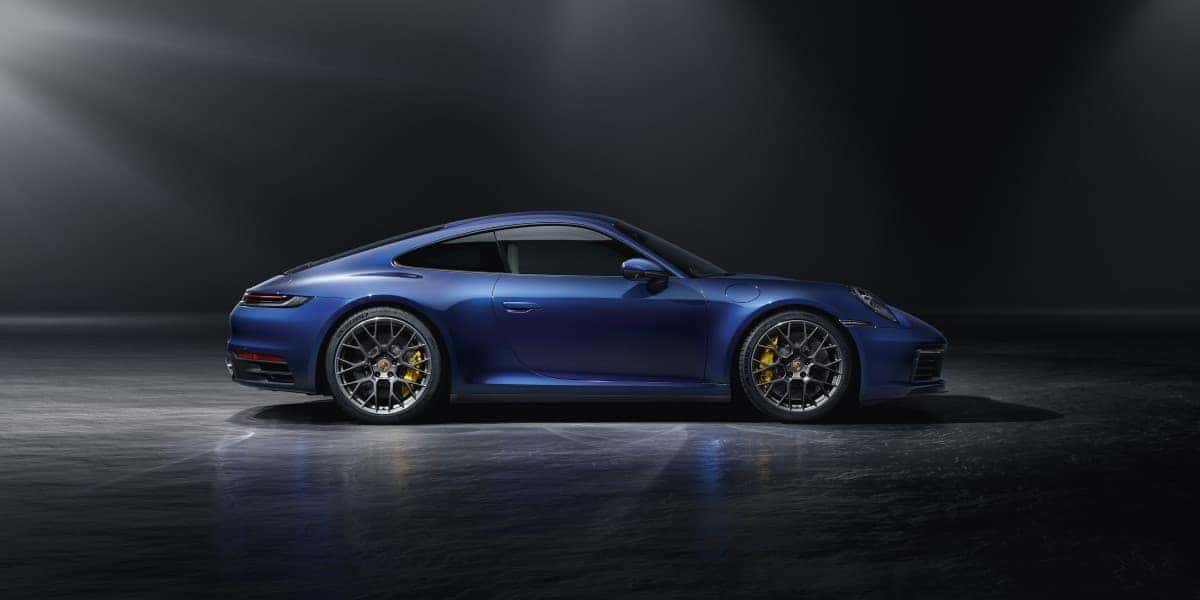 Exciting Handling
The look is updated in subtle ways, but this time around Porsche is less interested in changing the aesthetic and more interested in improving the already exceptional performance. Stabilization is the buzzword of the day. Given how much it further improves the handling of the Porsche Carrera S, you can see why.
The handling is remarkably crisp, with a sophisticated system of stabilization and traction technology acting invisibly to give the driver simple, streamlined, and brutally effective control. Speed and power are still delivered first and foremost in the 911 Carrera S. You'll go from 0 to 60 mph in just 3.3 seconds.
Tech for Days
Improved dynamic range join already superior rear axle steering, performance-tuned active dampers, anti-roll bars, and a range of other tech and design features to deliver a Porsche Carrera S that's more flexible, agile, and dynamic than ever before.
Add to this thermal imaging, a new 10.9-inch touchscreen, Surround View, Burmester high-end surround sound, sport exhaust, actuated anti-roll bars, and other features and options, and you have a Porsche that's heaped in tech that's incredibly easy to control.
Wet Mode for Any Conditions
You'll also want to know about one of the newest features for the 911 Carrera S. It's called Porsche Wet Mode, giving you a performance car that can command the road under any conditions. Wet Mode changes a number of details that each improve stabilization, traction, torque vectoring, acceleration, and other elements to handle wet, rainy, windy conditions. Rather than change how the car controls or drives in any large way, Porsche's approach is to do as much as technologically possible to enable the car to drive with the same power and control delivered in dryer conditions.
The 2020 Porsche 911 Carrera S is a truly fun and stylish beast to drive, getting closer to perfection in the 911 than ever before.