New Porsche 911 Speedster Is an Experience
It was 1954 when an importer of foreign vehicles, Max Hoffmann, was able to convince the Porsche company that there was a market for their cars in the United States. Porsche decided to take a chance on Mr. Hoffmann, and the United States, and create a more affordable version of their 356 Roadster, using the name "Speedster" for the first time, thus marking the birth of the Porsche 911 Speedster.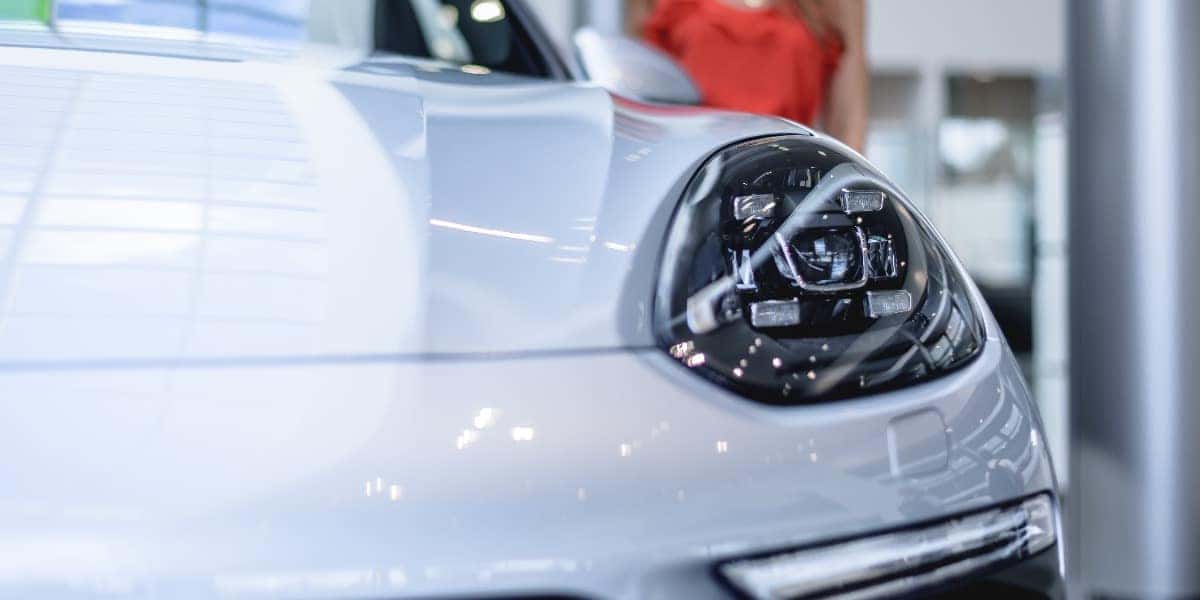 The vehicle was a hit thanks, in part, to the fact that well-known actor and car enthusiast, James Dean, was a huge fan of the Porsche. The 911 Speedster made its first debut in 1988 featuring a wide turbo look. 
Then, in the 90's, the Porsche 911 Speedster was changed up again but, keeping with tradition, was only offered in limited batches. 2010 saw the 997 model generation make its appearance in the family. 
Now, what was thought to be merely a concept car, is making its debut. The new 911 Speedster concept car is designed to celebrate the 70th anniversary of Porsche sports cars. Thus, Porsche lovers around the globe are extremely happy to learn that the new 911 Speedster has made the move from concept car to reality.
The vibe you get from the new 911 Speedster is simply something that has to be experienced. When you're driving down the road, listening to the naturally aspirated engine and manually shifting gears, you'll find yourself transported into a place where your worries float away. It helps, of course, that the engine makes the kind of growl that you not only will rev up just to hear, it's a sound you'll never forget. 
While we're excited about the new Porsche 911, its naturally aspirated engine, and Porsche sports cars' 70th anniversary, we also hope that any customers who are looking to get a hold of the new 911 Speedster and all its vehicular beauty put in an early order as this is an extremely limited run. Contact Porsche West Palm beach now for details – before it's too late!