Best Performance Tires for Your Porsche
Do you know the most cost-effective way to upgrade your car's handling? Performance tires not only make your car handle well and look attractive, but they increase safety, reduce braking distance, and last longer than regular tires. Every car enthusiast understands how performance tires can unlock the car's grip and steering feel. With so many options available in the market, most people have no idea which tires to pick. Here is a list of the best tires available for your Porsche.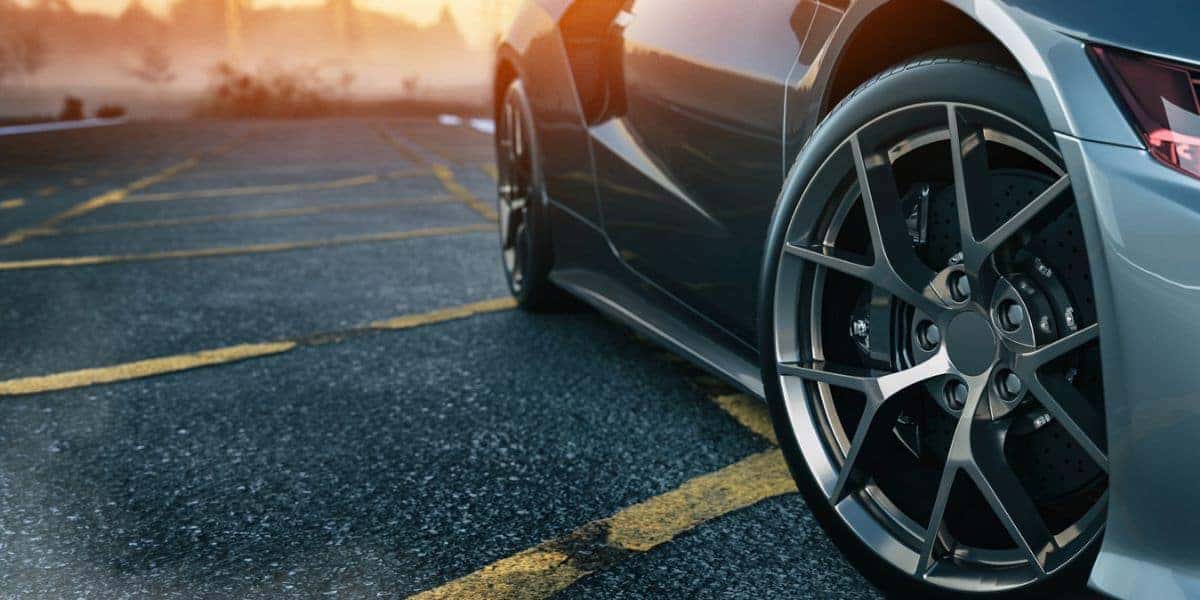 Michelin Pilot Sport 4S
The Pilot Sport 4S was developed from the key technologies of the gruel and competitive 24 hours Le Mans races. The purpose was to create a quality ride, responsive steering, and superior grip into the same tire. The Pilot Sport 4S is suitable for warm temperatures and effective for wet and dry roads. They are the best performance tires for street driving but are not recommended for competitive driving.
Firestone Firehawk Indy 500
The tire has excellent traction and refined handling in dry and wet conditions. It was specifically designed for sports cars and performance sedans. The ride with this tire is too smooth, and you may not feel the road texture. It is an all-season tire with a warranty of 50,000 miles limited tread wear warranty.
Bridgestone Potenza Sport
The tire is famous for offering excellent grip and handling characteristics. The tire is faster and sharper on turn-in and maintains a high grip through the corners.
Continental ExtremeContact Sport
This tire is optimized for wet conditions and has deep grooves allowing the water to flow through and reduce hydroplaning. It maintains traction and quick breaks on wet roads. Its dry traction is also good.
Whether you're looking for speed, all-season traction, or fuel efficiency, a tire can help optimize your car's performance. And while you might be tempted to buy the cheapest option, keep in mind that tires are an essential safety feature of your vehicle. So it's worth investing in a quality set that will last. You can also visit our website and learn more about the new performance vehicles.
At Porsche WPB, we understand the importance of having quality tires. Contact us today to access the best performance tires for Porsche.