Cayenne Coupe: Here's the Scoop
The SUV coupe craze has been with consumers for quite some time, and both BMW and Mercedes-Benz have answered the ongoing need from consumers with their X6 and GLE models. It's Porsche's turn at the plate, and the Cayenne Coupe is their answer.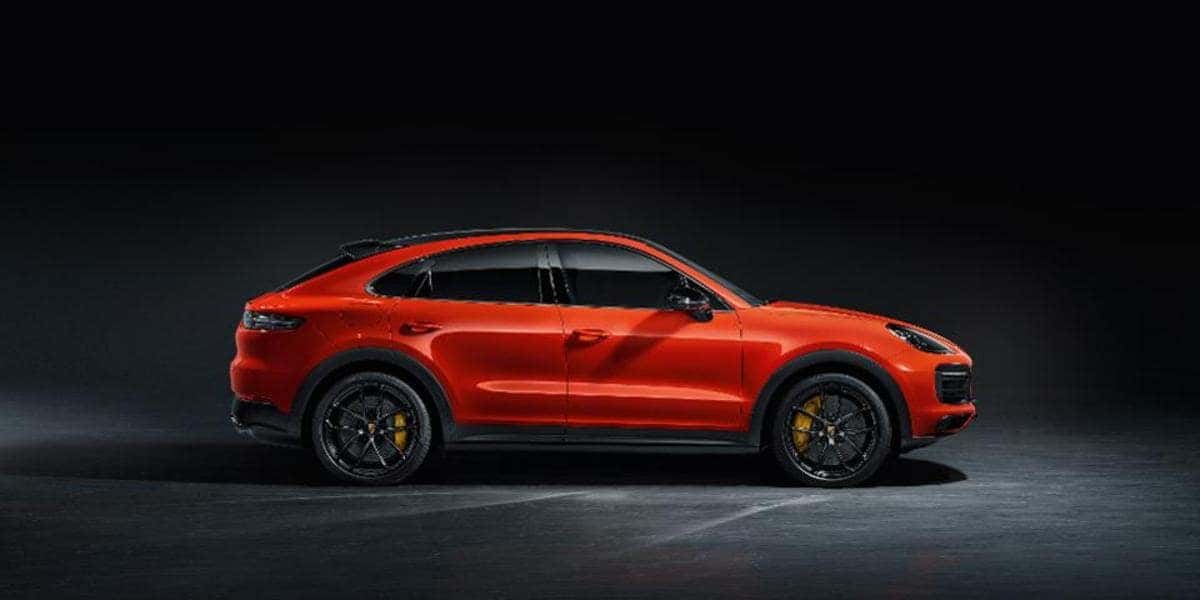 Three different new Porsche models should be available this fall – a base model with a 3.0 liter V6 engine that offers 335 horsepower and 332 lb-ft of torque, an S-model that offers a bit more with 434 horsepower and 405 lb-ft of torque, and a Turbo model that has a V8 with 541 horsepower and 567 lb-ft of torque.
The Need for a Crossover Coupe
Sporty crossovers aren't exactly new, but their popularity is only be gaining. That makes this car an absolute must in Porsche's line up. While it includes much of what the Cayenne had to offer, the cut roof, slick appeal is likely to turn a few heads. It has a shorter windshield and a different shape when it comes to the hatch frame and glass, as well as the rear fenders and bumper. In fact, the entire car is just a bit wider, by .7 inches, giving this model a little more stability. 
Under the Hood
All three of the Cayenne Coupe models make for quite a bit of driving fun.  They come standard with the Sport Chrono Package, so you can choose either the Sport or Sport Plus driving mode from the steering wheel. That can give you an instant boost if you need to overtake another car on the road. The 8 speed Tiptronic-S transmission means real power. The Turbo offers rear-axle steering, too. Porsche offers electronically-assisted steering feedback, as well. 
Inside this Crossover
The interior is impressive. The infotainment system is perfectly designed for maximum viewing, and every seat in the vehicle is incredibly comfortable. There's plenty of space to move around in the front or back, even for us tall folks. Porsche took the rear seats in the Cayenne and lowered them nearly an inch for this model, which means more headroom for those who are over 6'. 
Unlike many other sports cars, this one doesn't make you feel like you're stuck in a cave. You have an option of a full glass roof, and the rear windows are fairly large. 
You can upgrade the sound system to a Burmester option if you need some serious music while you're driving, and the infotainment Connect Plus package allows you to stream Amazon Music. A WiFi hotspot is onboard, and the Cayenne Coupe can keep tabs on the Nest devices in your home in the event you want to keep tabs on things while you're out for a drive. 
A Hybrid is Coming
Porsche has already confirmed that a hybrid version of this vehicle will be out later this year, too. It will likely use the same powertrain as the Cayenne E-Hybrid, so expect to see a 3.0 liter V6 with a 14.1 kWh lithium-ion battery and an electric motor that offers 455 horsepower and 516 lb-ft of torque with that one. 
A slightly more powerful version of that could be coming in the near future as well. We can't wait! If you can't either, come on in and learn about our full Porsche inventory.