Is an Electric Porsche 718 on the Horizon?
Porsche is looking to release more electric models, according to the latest for the company, and an Electric Porsche 718 is now on the horizon. Since the company released news that the Porsche Taycan and the Porsche Macan are going fully electric, many have expected to see a Porsche electric Cayman or Boxster, and this news seems to indicate both might be possible.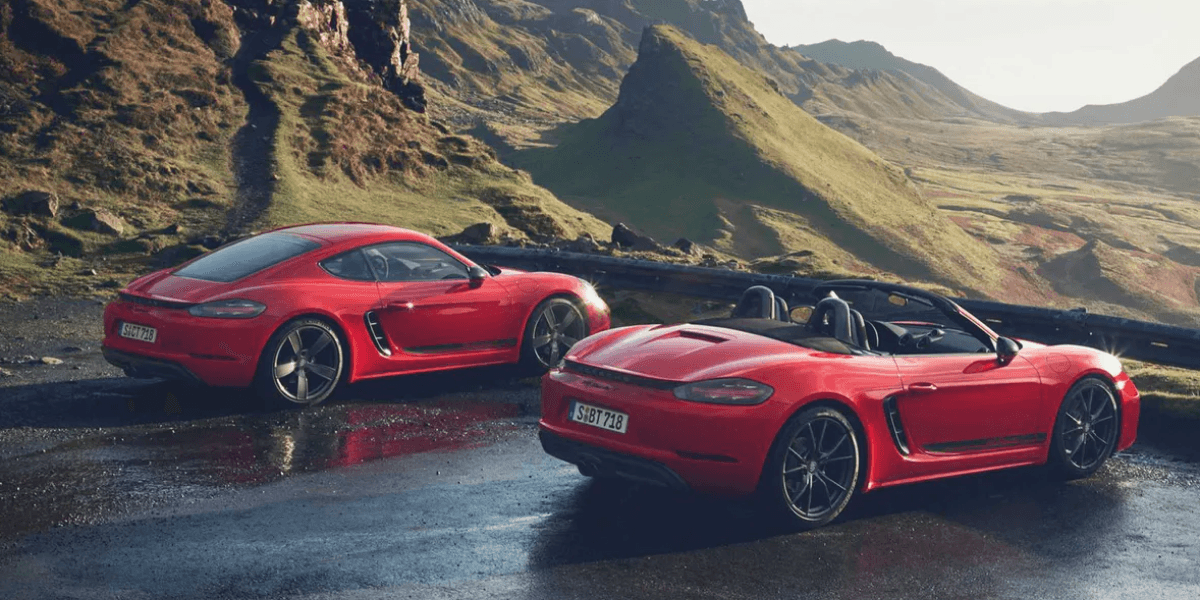 More Porsches to Go Fully Electric
As more and more enthusiasts look into the possibilities of electric vehicles, brands like Porsche are working to include them almost everywhere in their lineup. Currently, the Taycan has been incredibly popular, and when it was announced that the Macan would go fully electric by 2021, the news was encouraging. The company had already suggested the next 911 would include a hybrid model. Specs suggest it will be a non-plug-in hybrid, without the weight of additional batteries, so as surprising as this news may seem, many auto journalists saw it coming.
Dual Electric Motors a Possibility
Specs to date are thin, but most have suggested dual electric motors will produce 400 horsepower. It will likely be available in both rear and all-wheel drive. Nothing, however, is confirmed, and because of the development cycle at the company, it's likely nothing will hit the road until 2024.
While many love the thrill of a traditional sports car, Porsche has been playing with electric technology for some time, so it's possible that they will continually reinvent the idea of what it means to go fully electric, even with this new model, and that could really change the scope of things for many fans. In fact, thanks to their focus on Formula E these days, it's likely Porsche will do nothing less than is expected of them – making an electric sports car that truly feels like a sports car should.
Excited about the prospect of an Electric Porsche 718? We are too! Stop by or contact Porsche West Palm Beach about the newest vehicles available.