How Reliable is a Porsche?
The first Porsche was built just after the Second World War- 1948 to be exact. And over the past 90 years, many models have been built, and Porsche has become a global brand. Since the company started, all Porsches have been built in Germany by Volkswagen, and engineers have worked tirelessly to produce the ultimate sports car that was reliable, durable, and powerful. Granted, in the 1980s and 1990s, some Porsche models were not reliable and had poor performance records. But, in 2021, Porsche has earned the reliability label.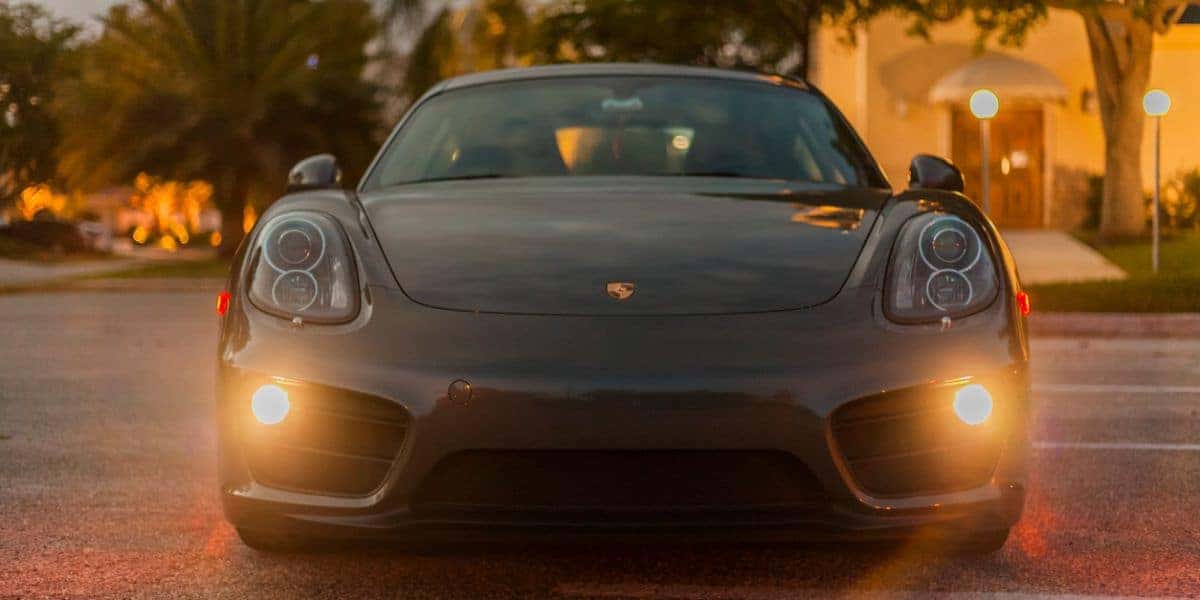 Today, Porsche has achieved a legendary status both on and off racetracks. The cars continue to dominate the racing circuit – chiefly because the company has been focused on making products that are not only aesthetically beautiful, but also perform well.
But, to stay focussed on the question: Are Porsches reliable?
According to a U.S. Vehicle Dependability Study in 2021, the Porsche 911 was rated as the second most reliable car in the U.S., just a few points behind Lexus. The Porsche 911 beat out all its other direct competitors by a long shot. But Porsche reliability does not just apply to one Porsche model, but across the board, Porsche vehicles all did well in reliability ranking.
So, are Porsches reliable? Yes. Porsche cars have attained high standing in the world of luxury sports cars, and today are considered to be one of the most reliable vehicles on the market. The reliability of Porsche is not a matter of luck, but a matter of hard work and dedication by the manufacturer.
In many categories, Porsche has set a benchmark for others to follow, including aerodynamics while maintaining classic styling, durability, road handling, turbocharged engines, and beautiful aesthetics.
One of the key reasons Porsche has attained such iconic status is because the manufacturer has focused on driving performance. This focus on fine-tuning gives purpose to the Porsche reliability mission. Whereas, many other luxury carmakers continue to focus more on interior aesthetics, power, and space. And, more importantly, Porsche makes every car with individualized attention. Porsche sells about 250,000 cars worldwide a year, so that attention isn't stretched. Other larger companies, on the other hand, try to make a million cars each year, and mass production often diminishes the quality.
Finally, Porsche has become a reliable brand with an outstanding reputation because the manufacturer really cares about the customer experience. In a world where there are dozens of luxury car manufacturers, the brand becomes more important. Porsche owners know that if any problems arise with the car, the company will not nickel-and-dime the consumer but take care of the problem immediately.
Should You Buy a Porsche?
Are Porsches reliable? Without a doubt. Porsche is an expensive car, but what you get for it is worth it. Solid engine performance, excellent interior aesthetics, reliability, and all-around good handling for a sports car. With impeccable style and tons of power, it is not difficult to understand why customers gravitate towards Porsche.  Call 1-561-926-9141 to learn more or visit Braman Motorsports in West Palm Beach today.