What Is the Difference Between a Macan and a Macan S?
If you're in the market for a beautiful crossover, it simply doesn't get better than the Macan. It's the perfect marriage of a sports car with the space you need for your family. As you begin to shop, though, you're likely to find one serious debate – the Macan vs. Macan S. Which one is actually right for you? Making the decision begins with a closer look at both.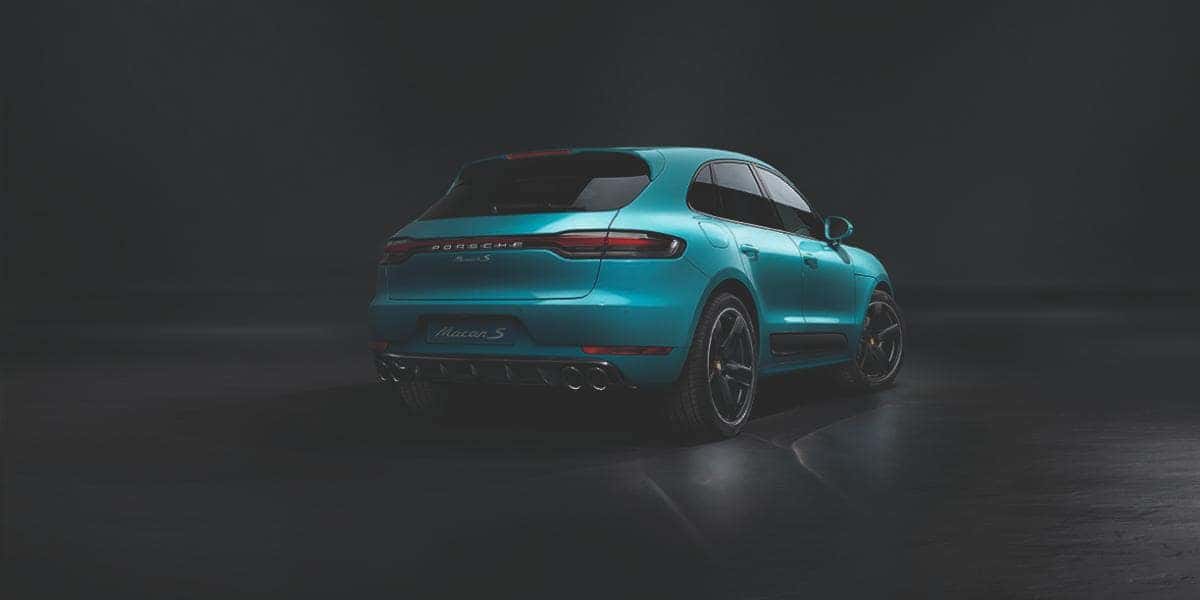 Porsche Macan Specs
The Macan is considered to be the base model. Inside, you'll find typical Porsche luxury. It has five seats and five doors, as well as tri-zone climate control. There's a 10 speaker system and an 11 inch touchscreen infotainment system, as well as plenty of safety features.
Under the hood you'll find a 2.0 liter turbocharged engine with four cylinders. It translates to 250 hp on the road and just 6.3 seconds to go from zero to 60. While gas mileage probably isn't your priority, this vehicle still manages to pack a punch. You'll get 20 mpg in the city and 25 mpg on the highway.
Porsche Macan S Specs
The S in this one stands for "sport," and one look under the hood and you'll quickly understand why. The interior is equipped with many of the same features. You'll find the same speaker system, five seats, and Apple CarPlay, as well as lots of safety options.
The real difference you'll notice with Porsche Macan S specs is the engine. It comes with a 3.0 liter turbocharged V6. You can hit sixty mph in 5.2 sections thanks to 340 horsepower. The gas mileage here suffers a bit with all of that power. You'll see just 23 mpg on the highway, but the power you feel at the wheel is well worth that sacrifice.
So, which one is the perfect vehicle to meet your needs? Schedule a test drive today.