New 2020 Porsche 911 Named Best Car to Buy
Motor Authority has just called the new Porsche 911 the best car to buy in 2020. What does this car have to offer that has created such excitement? Take a look.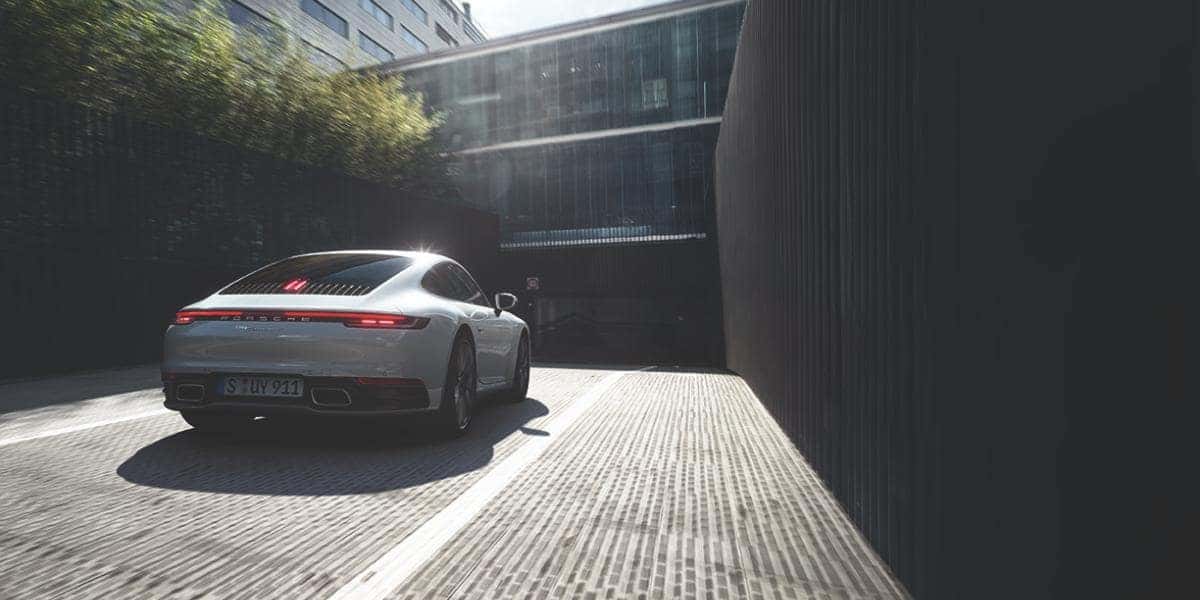 Power
Every car lover is looking for something special in the power department, and the new Porsche 911 certainly delivers there. It has a twin-turbo 3.0 flat 6 engine that is the envy of many of its counterparts. That translates to 443 horsepower and 390 lb-ft of torque, serious power under the hood that means serious speed on the track. Motor Authority testers found it reached 130 mph by the time they hit the first turn on the track. While you're not likely to be on the track, it's impressive enough that it can go from zero to 60 in just 3.8 seconds.
Stability
Maybe the most convincing feature for Motor Authority test drivers was the stability this car offered. Their review suggested that whether it was hitting a curve, working to brake, or finding every bump in the road, stability was king. The precision of a vehicle like this one is always nothing short of stunning, and the newest model to the line takes that one step further.
Gorgeous Interior
Naturally the interior is going to be a huge selling point with this vehicle, and that's one of the reasons it made the list. There's plenty of headroom inside and incredibly comfortable seats. The driver's seat is perfectly positioned to make the most of this vehicle, and it feels nothing short of pristine luxury the moment you climb in.
With features like these, is it any wonder that the new Porsche 911 is the best car to buy in 2020 according to Motor Authority? Experience the reality for yourself when you take a test drive.