New Porsche 911 Testing
The only way to beat the heat this summer is with the ultra-cool new Porsche 911. The iconic brand put the vehicle through its paces in the spring, and anticipation has been just as hot as the weather. What can we expect from the 2020 model? Let's find out.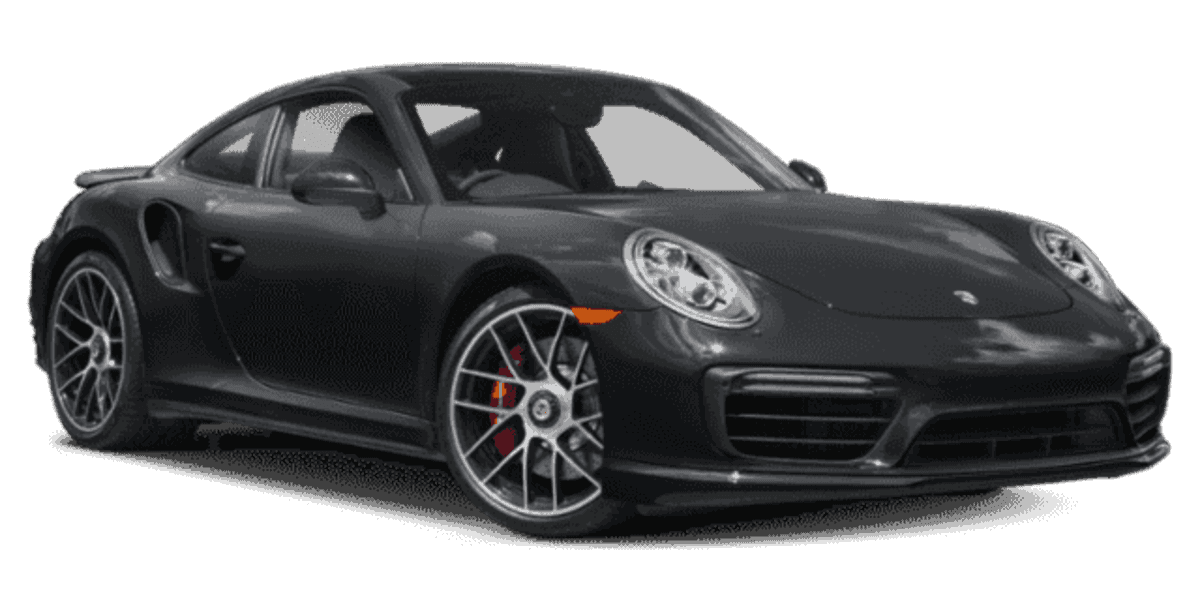 The Porsche 992 Targa is a variant of the beloved 911. It will have the same rear-mounted flat six and 96.5 inch wheelbase. It looks like a 911, it feels like a 911. So what's different with this new addition to the upscale line?
Porsche is aiming for a 911 that is more friendly for daily use and long-distance driving. At the same time, they honor their racing roots with an aggressive front end, exceptional grip, and unbelievable handling around corners. And everywhere else, for that matter.
The new Porsche 911 is wider than its predecessor and offers stiffer springs, especially if you opt for the Sport package. Newly designed dampers react quickly, and steering responsiveness is about 11% faster. It is precise, aggressive, and, of course, luxurious.
The Targa keeps the excessively complex roof mechanism as the 991 and some more subtle 992 changes, including suspension upgrades, Porsche Stability Management System, larger rear brakes, improved stopping distance (it stops five feet sooner from 62 mph and 40 feet sooner from 180 mph).
Inside you'll find classic Porsche features, as well as sophisticated and user-friendly driver assist technology, such as adaptive cruise control, Night Vision Assist, Porsche Communication Management System touchscreen, and much more.
As an AutoBlog review put it: "The 911 is a famously evolutionary model, so the many little changes add up to a similar but improved experience. Think of it like finely honing an already sharp knife."
Ready to see what the new Porsche 911 has in store for you? Visit and/or contact Porsche West Palm Beach today to find out.