A New Porsche You Can Actually Afford
The Cayenne made waves in 2003 as the first Porsche SUV. While seen by some as a risky move (this is a luxury brand, people!), customers embraced the sports utility vehicle. In 2014, the intrepid automaker introduced a leaner, meaner SUV, the Macan. It, too, became a hit. If you've had your heart set on a new Porsche, this model is priced reasonably – but is still fully equipped with the qualities and elements that set this brand apart.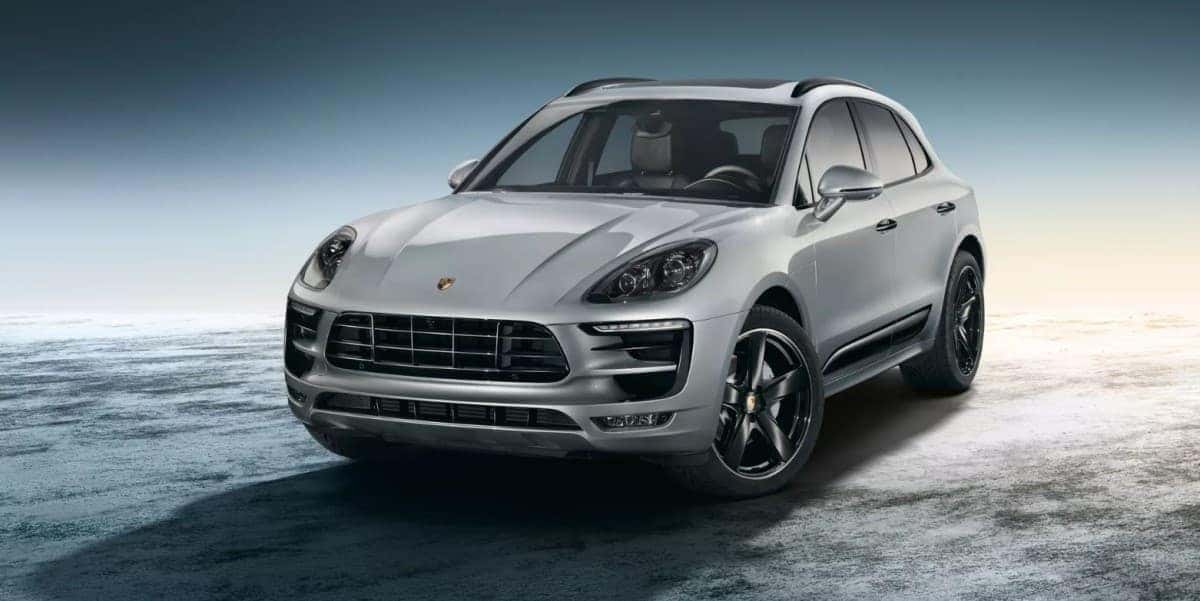 The Macan Price Tag
The new Porsche Macan starts at $49,000. The Cayenne, by contrast, starts at just under $67,000, while the Cayenne Turbo fetches $126,000. And, of course, you have models like the 911 that start at over $90,000.
What do you get for just under $50,000? The entry level engine is a 2 liter turbocharged inline 4 cylinder that generates 248 hp and 273 lb-ft of torque. The lighter SUV will accelerate from zero to 60 mph in about 6.5 seconds. Porsche-worthy to be sure!
The driving experience is superb; it handles twists and turns with minimal body roll and virtually no road noise. It's relaxed and you'll zip seamlessly through the miles. Sports mode boosts the excitement with lightning fast gearshifts and a finely tuned power train. If you dare take your new Porsche off road a bit, it''ll handle that with skill too.
The standard interior features luscious leather seats, multi-function steering wheel with F1 style paddles, 10 inch HD display with Apple Carplay and Android Auto, and luxe aluminum, steel, plastic, and leather finishes.
The Macan price makes it an affordable purchase, and it's many exceptional features make it an elegant and refined one to boot.