What Does Panamera Mean?
The Porsche Panamera is now ten years old, and the line is growing in fame among customers. Not only has Porsche looked at adding a new coupe and a convertible version to this line up, but it's looking at a big appearance and power shift, both of which are fueling many rumors in the industry.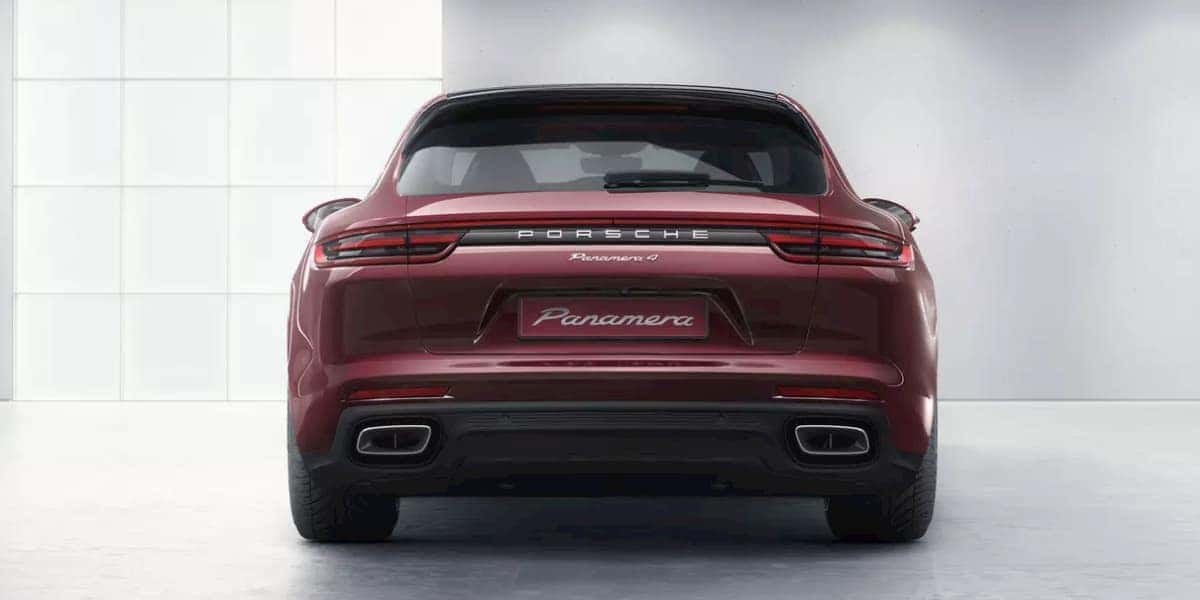 A Car with a Historic Name
The name itself has befuddled many and led to multiple Google searches with the term "Panamera Meaning." The 2020 Porsche Panamera actually takes its name from the Carrera Panamericana, one seriously legendary race that took place each year from 1950 – 1954. It was held in Mexico, and it pushed the vehicles for more than 1,800 miles over the course of six days. 
It was a test of endurance unlike any other, and while speed mattered, so did reliability. Porsche believes the Panamera meets the endurance test those cars were once put to, and most enthusiasts believe it does just that. 
The Winds of Change
Most industry analysts expect the 2020 Porsche Panamera to add a hybrid powertrain. It's likely that they'll use the 48 volt electrical architectural structure that Audi adopted for the S6 and S7 models, yet retain their 2.9-liter twin-turbo V6 that was previously onboard the vehicle family. That means the integrated motor generator can then grab the electrical power it needs to make the car a bit more efficient and push quicker activation of the start-stop system. 
Performance improvements on the current 2.9 liter v6 entry level model will likely be part of the changes too, as right now it's only seeing 325 horsepower and 332 lb-ft of torque, and Porsche is doing quite a bit better than numbers like that these days. Technology updates abound are likely, too, as Porsche has drastically changed their infotainment system since the release of the Panamera.
The moral of the story? The Panamera's name is going to push it to endure well into the next generation, with some necessary updates that will delight many of its fans.