2020 Porsche 911 Carrera S vs. 2020 Mercedes-AMG
The Porsche 911 Carrera S and the Mercedes-AMG GT are two of the leading supercars on the market, and their price tags are fairly similar. That is, however, where the similarities end. Very different in both appearance and performance, these two models go after the same target market with divergent approaches. Which is the "everyday supercar" that will meet your needs?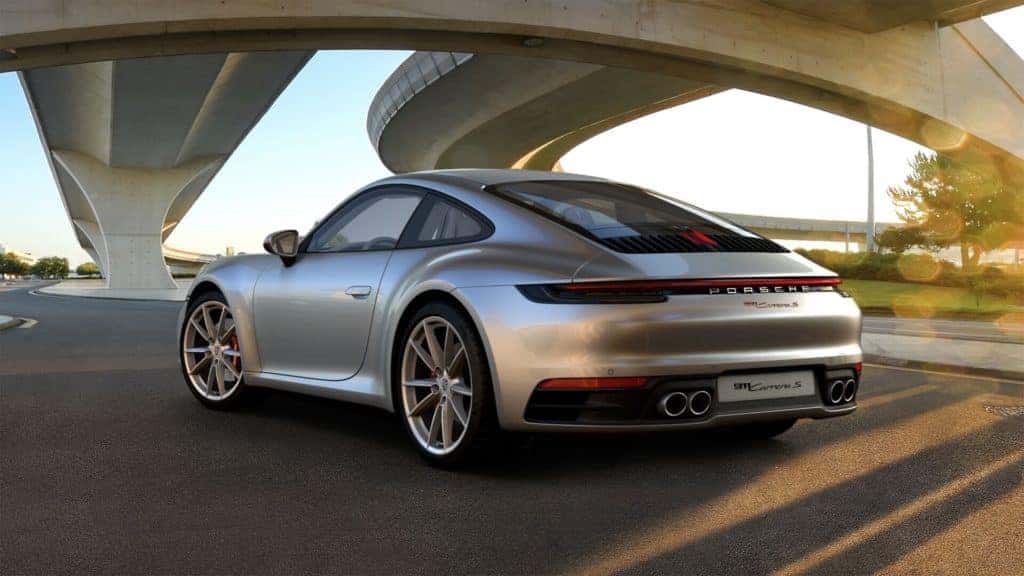 The Porsche 911 and the AMG GT manage to deliver both commute-worthy reliability and exceptionally frisky performance. A look at the specs:
Porsche 911 Carrera S

Mercedes-AMG GT

Engine
3.0L Twin-Turbo H-6
4.0 Liter V-8
Horsepower
443 hp
469 hp
Torque
390 lb – ft
465 lb – ft
Buoyancy
1,075 Pounds
1,400 Pounds
Drive Type
Rear wheel
Rear wheel
Transmission
Eight speed automatic
Seven Speed
AMG
SPEEDSHIFT dual-clutch transmission
0 – 60 mph
3 seconds
3.3 seconds
The Mercedes AMG-GT is, no doubt, fairly fun to drive, and many find its interior to be more traditionally luxurious than the Carerra. That said, it does not have the athleticism and verve of its competitor. For its status as a "supercar," it does not have the charm and panache of the Porsche. While the Mercedes has a slight edge in hp, the Porsche powers to 60 in just 3 seconds and offers a more aggressive drive. As is characteristic of the legendary brand, the Porsche 911 Carrera S strips away all distractions and allows the driver to give undivided focus on the road. It's a driver's car.
You cannot go wrong with either the Porsche 911 Carrera S or the Mercedes-AMG GT. But, we have to say it, we think you can go a lot more right with Porsche. 
Contact us today to learn more about the Porsche 911 Carrera S.