Porsche Cars to Continue Manual Transmission Tradition
More and more, we're seeing electric vehicles (EVs) parked in garages and cruising down the road. EV engines are not only now able to keep up with their gas-fueled cousins, they've even been proven to be more powerful. While this is great news for the environment, it's news that no lover of Porsche cars really wants to hear. While the smooth, quiet ride of an EV is great, there's just something about the purr and growl of a high-performance ride with a Porsche manual transmission that would be desperately missed should it disappear forever.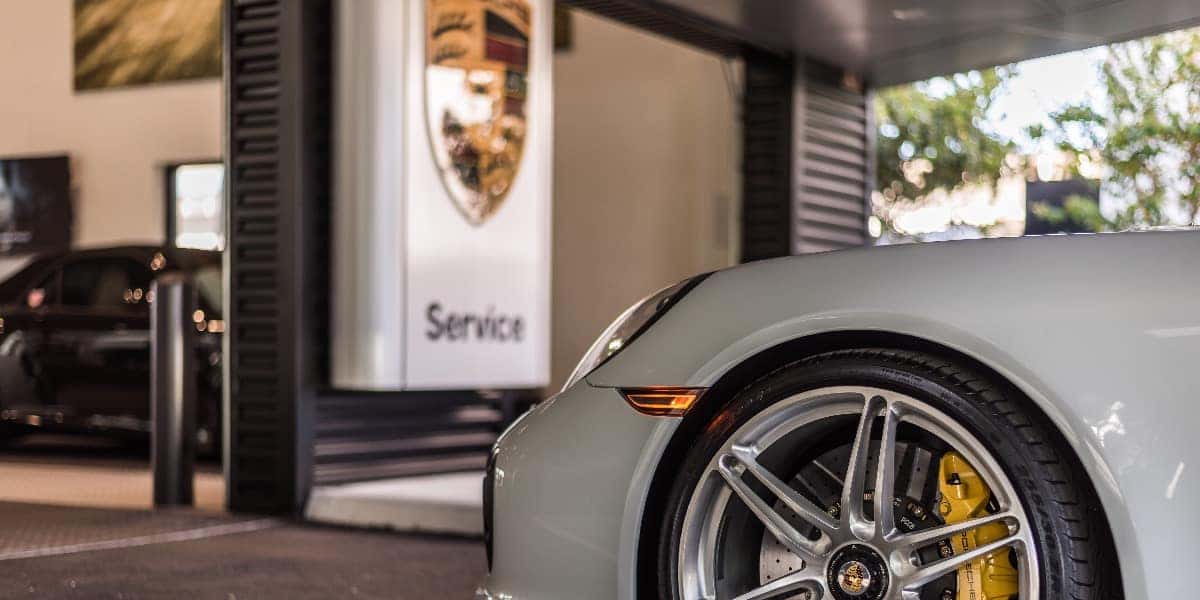 Andreas Preuninger, Porsche Director and the man responsible for most of iconic brand's hardcore road cars, has recently made his stance on gas-powered engines and the Porsche manual transmission very clear. While he acknowledged that EVs are great for the environment, especially if you have to do a lot of city driving, he said there would be something missing if there weren't Porsche cars with manual transmissions. 
"It's not an A-to-B means of transportation. It's something you do for yourself. It's something you do for pleasure and, in that case, it's a healthy car. It's like medicine, because everybody is grinning and that's healthy," Preuninger said.
While Preuninger said that the company will still be moving forward and creating Porsche cars that are EV and environmentally friendly, he also said that the company would continue with a Porsche manual transmission for some of the company's more powerful and fun rides, often called hobby cars. 
He believes that it's not only possible for car enthusiasts to be able to have their cake and eat it too, he's doing everything he can to ensure that it happens. And that is why, after so many years, Porsche is still known as one of the best automakers in the world.
Get behind the wheel of one of our high-performance, new or pre-owned Porsche cars today. Visit Porsche West Palm Beach for a test drive!