Is a Porsche Cayenne Expensive to Maintain?
Porsche Cayenne
Thinking about a Porsche Cayenne? They can be an amazing addition to your garage, but one thing holds many buyers back – Porsche Cayenne maintenance costs. Many buyers are concerned that once they make the purchase, ongoing maintenance costs might make this vehicle a little less fun to drive. So, how much does it cost to maintain a Porsche Cayenne? Could this vehicle really be right for you? Take a look.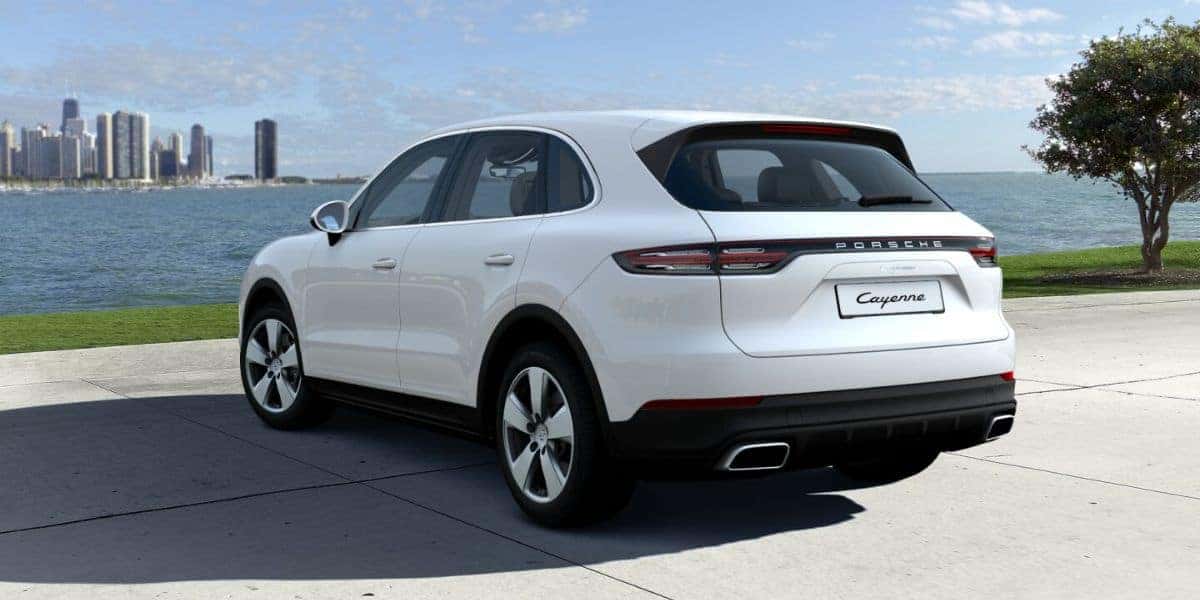 How Much Does It Cost to Maintain a Porsche Cayenne?
According to Edmunds, over a five year period, the Porsche Cayenne usually averages about $8,316 in maintenance costs. While that can vary based on your location, this average works for most major metro areas. The estimated cost of repairs from the same site is $3,174.
Keeping Your Costs Down
Fortunately, there is a way to keep those costs to an absolute minimum. The single most important one is to follow the maintenance schedule developed by Porsche. You'll want to not only pay attention to needed oil and belt changes, but it can also help to think about fluid changes and hose checks.
In addition to paying close attention to the maintenance schedule Porsche created, you'll also want to make certain that your vehicle is always serviced by Porsche-certified technicians. Sure, any mechanic can work on your car, but the reality is that using a certified technician means decreasing the risk to your vehicle if an inexperienced individual is servicing it. They can seriously damage your car if they don't know what they're doing, and that could increase your costs.
You'll also want to always select OEM parts. Aftermarket parts are available for a Porsche Cayenne, but they're not made for your specific model. If you want it to run smoothly as long as possible, you'll want to use genuine OEM parts.
While the Porsche Cayenne can be expensive to maintain, it more than makes up for that expense every time you get behind the wheel. Ready to take a test drive? Come see us today to learn more.