Why Porsche Diesel Is Discontinued
The Porsche diesel program achieved the technical goals it set out to meet. So why is it that it's being discontinued? Demand for Porsche hybrid models and anticipated demand for future electric models simply surpasses the desire for diesel.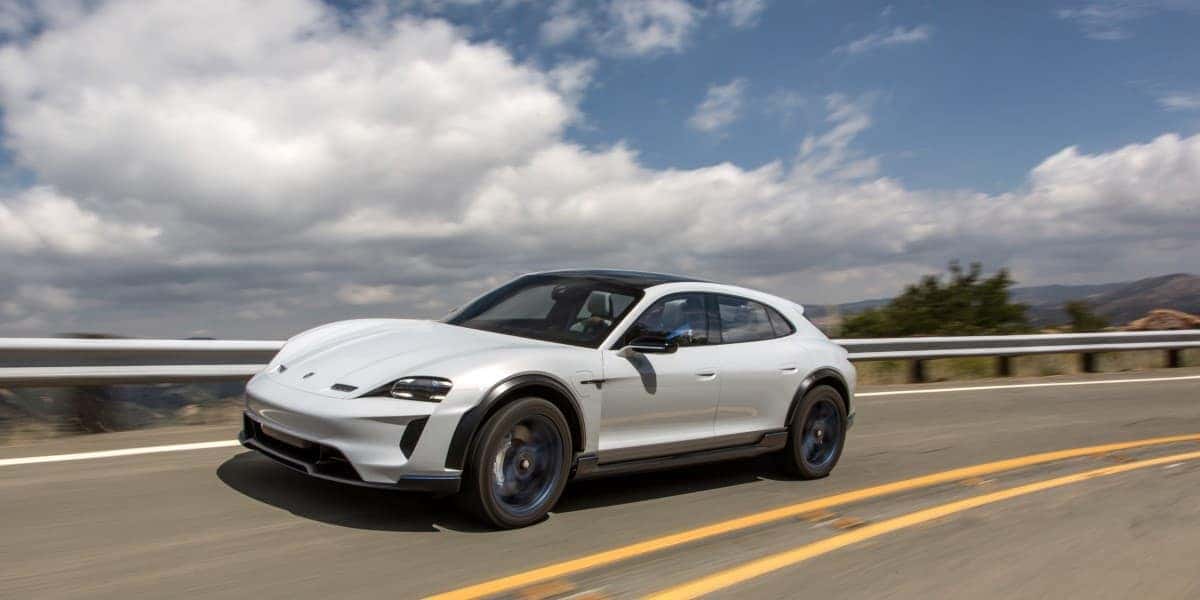 Many Different Alternatives
Diesel is a great fuel built for a great technology that's very fuel efficient. Porsche hybrid models also present big advancements in efficiency. With fully electric sports cars that are just as powerful and the technology becoming more widely accessible to customers in terms of price, there's a technology right around the corner that minimizes the environmental impact of driving even more.
Customer Desire
Diesel is still a part of the answer for many vehicles, but there's a far higher demand for hybrid and electric models than for diesel models. It makes sense for both the automaker and its customers for Porsche to focus on developing these technologies to their utmost capability. The first fully electric Porsche sports car, the Taycan, is launching just next year.
Service Will Continue
This decision affects more European Porsches than American ones, but it's still important that everyone is informed of all their choices. Those who still own Porsche diesel models will still get the same great service. In fact, dealerships are contacting diesel owners to touch base about the change and re-confirm that their service will remain uninterrupted.

A Larger Decision than Germany
There was a recall for certain specific diesel models in Germany due to the country's very strict emissions standards. The solution was simple: a free software update was made available to quickly correct the issue in most cars. The update helps the engine control software operate more efficiently. It only affected certain diesel models, so if you have a diesel Porsche, feel free to ask if you need any software updates.
The Future or Porsche
If you have any questions, your local Porsche dealership will have every answer you need. Porsche diesel remains a good solution. It's just that Porsche hybrid models and fully electric models have captured the public's imagination. There comes a time when an automaker has to make a decision which path to pursue, and the futures of hybrid and electric are burgeoning with possibility.