Porsche Taycan and Tesla Model S Go Head to Head
The first all electric Porsche is ready to play on the open roads. It will land in dealerships across the U.S. next year. So how is the Porsche Taycan performance? We can't know much about it without putting it head to head with the current all electric leader, the Tesla Model S. Does the Porsche Taycan fulfill its goal of out-dueling the Tesla flagship?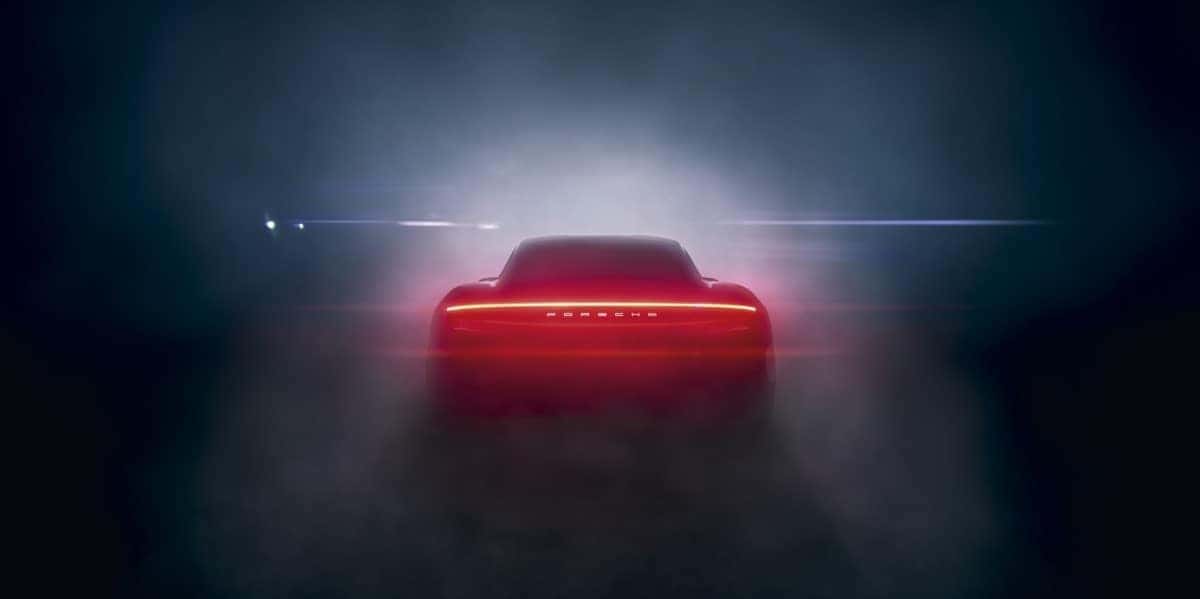 Power vs. Power
The Taycan will boast more than 600 horsepower. It will be able to reach 0-60 mph in under 3.5 seconds, likely closer to three. Depending on the which Tesla Model S you measure, you're more or less in the same range for power and acceleration. The 75D has a 4.2 second time, while the 100D gets sub-3.0 seconds.
The Taycan will have an estimated range of 310 miles. Depending on the Tesla Model S, you can go from 250 miles (the 85D) to 335 miles (the 100D).
Porsche Has Better Access to Acceleration
The most important element is harder to measure. Tesla's approach to all electric vehicles means that the acceleration isn't always available to you at every point. There's often longer turnaround until that powerful acceleration is once again accessible. The all electric Porsche Taycan will allow you to access its full power for acceleration on a consistent basis.
In other words, if you accelerate out of one turn and then another in the Tesla Model S, you may not get the same power out of the second turn that you did on the first. Porsche Taycan performance means you'll have access to your best acceleration out of both turns. This has to do with differences in engineering and design philosophies between the two automakers.
Porsche Is Seriously Faster at Charging
In terms of charging, the Porsche Taycan expects to make a serious improvement on the Tesla Model S. The Model S can take an hour or more to fully charge at a Tesla supercharging station. The Porsche Taycan should take under 25 minutes to fully fast charge.
Tesla does have a more extensive network of superchargers currently, but Porsche doesn't have to worry about convincing its investors. It already has the ability to expand its charging network to content with Tesla very quickly, and is expected to do so.
Why Is Porsche's Entry So Good?
Half of Porsche's vehicles are due to be all electric or hybrid by 2022, so it makes sense that its first foray is so successful. Porsche is pulling out all the stops in order to enter the all electric market with a statement performer that can become the best all electric supercar.