High Demand Drives Increase in Porsche Taycan Production
Looking for an all-electric car? Specifically an all-electric car from a brand you love? You're not alone. Many are searching for the perfect electric car, which has pushed adoption of the Porsche Taycan. That means great things for this brand and this model as they've just announced a serious increase in Porsche Taycan production numbers – your access to this model is literally just around the corner.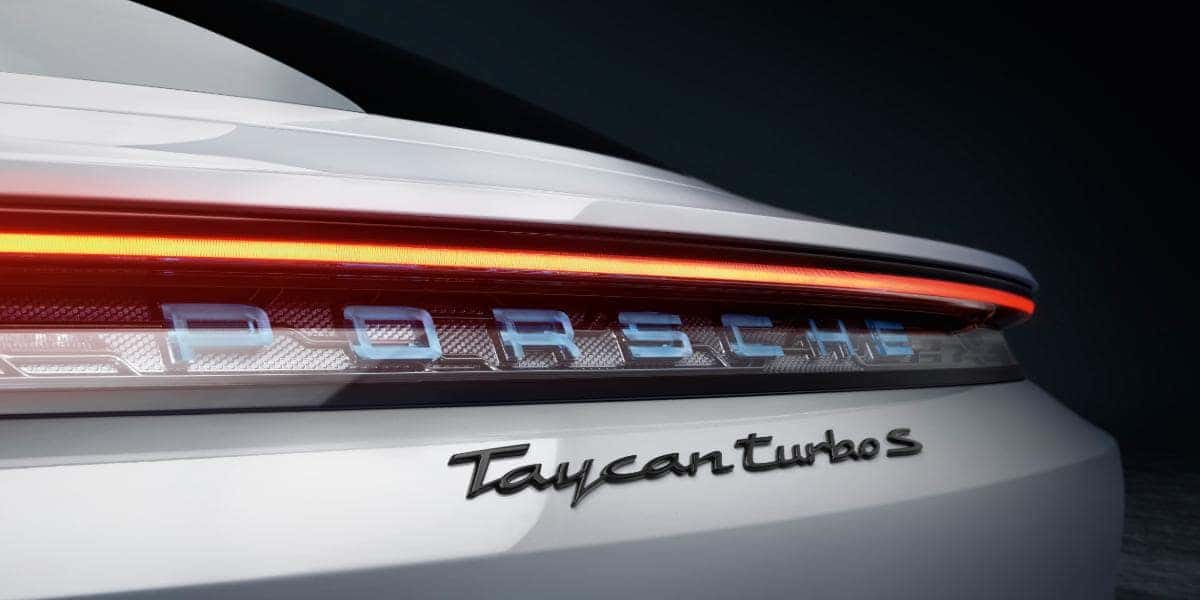 Depositor Programme
Porsche has officially suggested that 20,000 prospective buyers signed up in their "Depositor Programme," but executives have quoted that number to be far higher. In fact, some suggested that as many as 30,000 people signed up for a Porsche Taycan shortly after news of this model was released. That led the brand to announce in early October that the production capacity for this model would definitely increase. 
The original production capacity, according to a press release from the company, was 20,000 units, and while that still seems to be the goal for the first year, the brand intends to increase its overall workforce so they can produce additional models. In fact, they said that they'll add another 500 jobs at the factory just to help work on this vehicle. With the additional help, Porsche would be employing 2,000 people to work on the Taycan. 
Demand Is Hot
Numbers like these mean almost no brand should be worried about the demand for all-electric car models. In fact, it seems potential buyers are more interested than ever in the future of what sports cars can do with electric options available. 
The brand isn't likely to end the Taycan at the initial model. Instead, some have suggested it will make a less expensive version next year to add to the number of individuals who may be interested in the car.