Porsche's Tesla Fighter Nears Production
Who is the undisputed leader in luxury electrical vehicles? Tesla… Right? Well, that's been the answer since the early 2000s – but one of the world's leading luxury brands is looking to change that. With Porsche Taycan production in the works, it looks like Tesla will get some competition for king of the upscale EV.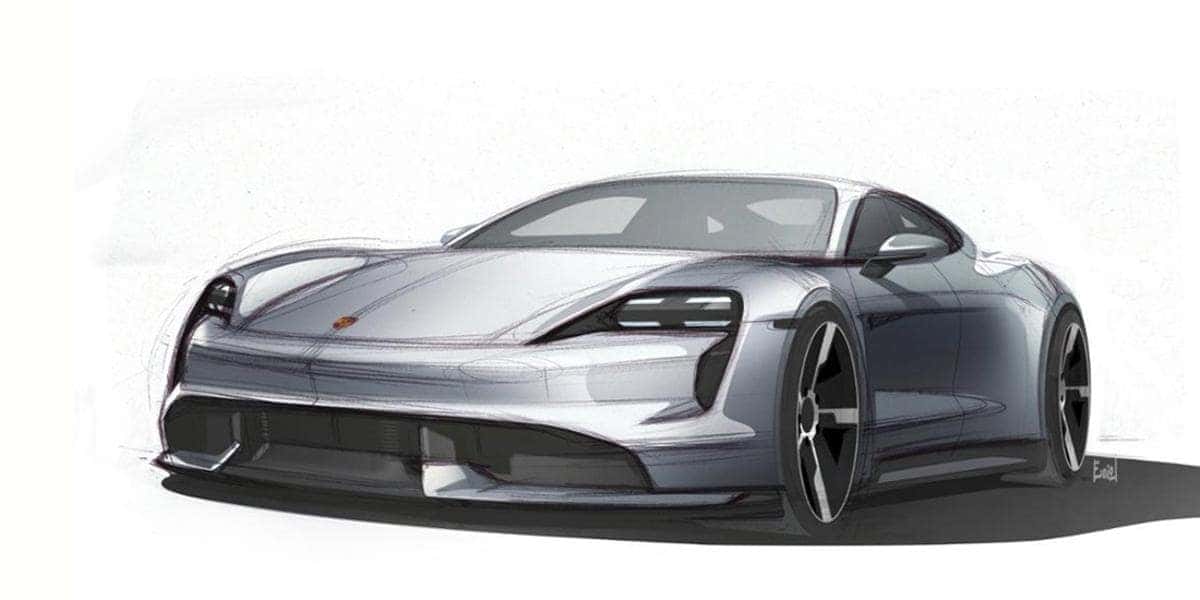 "Porsche Taycan. Soul, Electrified"
According to Porsche, the Taycan is "the first electric sports car with the soul of a Porsche." It's  name means "lively young horse," a nod to both the brand's crest and its spunky, athletic heritage. The Taycan promises to deliver ultimate performances and increased distance capability.
It will feature two electric motors, which generate over 600 hp. The lively young horse can accelerate from zero to 62 mph in less than 3.5 seconds and has a top speed of 155 mph. It has a range of more than 311 miles; and even more remarkably, with just four minutes of charging, the Taycan has enough power for 62 miles.
It was vital that the Taycan look like a Porsche. Head of Styling, Michael Mauer says, "We didn't start from scratch because we knew that this model had to be recognizable as a Porsche at first glance – in other words, it had to embody what I call 'brand identity.'"
The design and engineering teams toyed with the idea of making their first fully EV an SUV. But they wanted to emphasize their sports car roots.
At the same time, they didn't want the Taycan to look like a "shrunken Panamera." It is far more similar to the iconic Porsche 911 in appearance. This was intentional. "My vision," says Mauer, "Is that the Taycan will become an icon of this new era, almost like a synonym for a purely electric sports car, just like what the 911 achieved in its segment over the past decades."
The Porsche Taycan release date is September 2020.