Porsche is Building a Cheaper Taycan with More Range
Word from Porsche's research and development office reveals that the manufacturer will be coming up with a rear-wheel cheap Porsche Taycan that will utilize a smaller battery and the price may be less than $100,000. At the moment, the cheapest Taycan is the Tacan 4S, which is available for $105,150.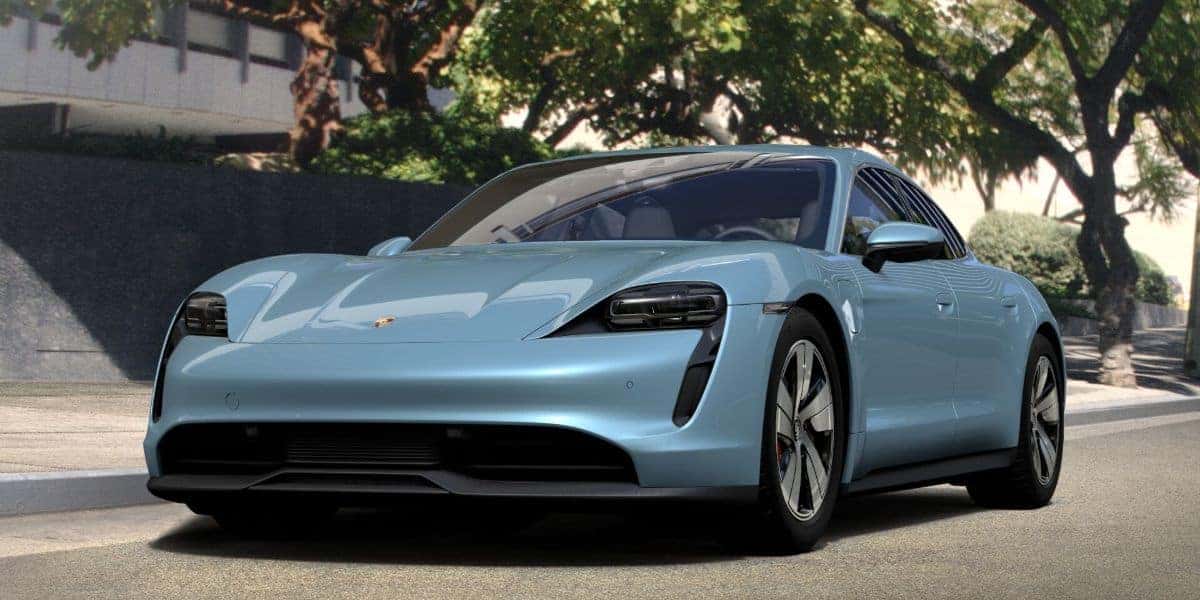 The manufacturers of Porsche indicate that the new Taycan base electric sports sedan will come with an inexpensive rear-wheel-drive option and, thus, will be cheaper than the all-wheel Porsche that is currently on the market.
The latest rear-wheel-drive model will utilize a small battery, which may be different from the 79.2 KWh battery already available in the 4S models. Unfortunately, experts indicate that the mileage range may not be better than the all-wheel-drive models; to optimize efficiency, the current all-wheel-drive models utilize only the front motor to power the car when driving on the highways.
Currently, the cheapest Taycan is the 4S version, which has a 72.4 kWh battery that offers 522 hp and costs $105,150. The Turbo 670Hp costs $152,250 and offers roughly 201 miles, while the Turbo S with 750 HP starts at $186,000 and offers about 192 miles on one charge.
Porsche is determined to come up with a four-door sedan car for the American market that is less than $100,000, but when it will be available remains to be seen. Before consumers get carried away, even though Porsche may come with a cheaper electric model, with a smaller battery the mileage may be reduced and that may be a major sticking point.  At the moment, all larger batteries for Porsche cost in the region of $5,500 and this additional cost may deter some consumers.
But Porsche states that the price of the new Porsche Taycan base will start around $80,000, and in most states, there are tax breaks ranging from $2,000 to $5,000. This tax break will help recoup the extra cost for the larger battery. Finally, it is important to remember that the newer, cheap Porsche will come as a rear-wheel-drive vehicle, which will also make the car less powerful. In the end, consumers may still go with the slightly higher priced Porsche, which comes in all-wheel drive, is more powerful, and allows much longer mileage on one charge.