Porsche Increases Taycan EV Production
For many people, it might be hard to get excited about a car without a final released design, but for Porsche fans, that's just not true. The Taycan EV is still months from a public presentation, yet many people are already making deposits on this Porsche electric car, and with the information that's already been released in places like the Geneva International Motor Show, it's not hard to see why.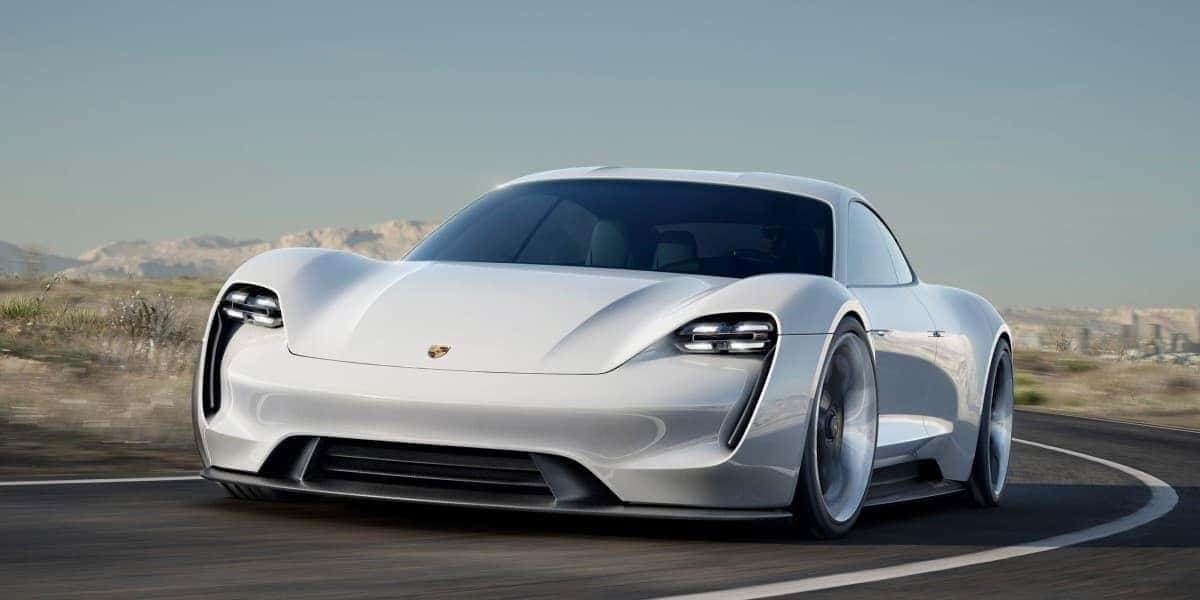 The Taycan EV design hasn't quite been finalized yet, but what has been finalized are the specs of what is destined to be an absolutely gorgeous car. Porsche has said it will be able to move from 0 to 100 km/hr in less than 3.5 seconds, a much faster rate than many other electric sports cars that have already made their debut. The range is quite something too – coming in at more than 500 kilometers. Porsche has also said that within four minutes, you could add enough charge to make it another 100 kilometers down the road.
This Porsche electric car has already been put to the test. It's been on the roads of 30 different countries, dealing with various road conditions and climates throughout testing. Temperatures for testing have ranged from minus 35 degrees Celsius to 50 degrees Celsius. More than a thousand test drivers have been behind the wheel, and the batteries that power this model have been charged more than 100,000 cycles to ensure durability.
Interest abounds in this vehicle. In fact, more than 20,000 people have already joined the list of prospective buyers, and registration isn't cheap. In Europe, it requires a down payment of €2,500. The final launch is scheduled to take place before the end of 2019, and Porsche is currently increasing production capacities to keep up with demand for this vehicle.