Taycan Turbo S vs. A Star Wars TIE Fighter?
The Star Wars saga has captivated the world since 1977. We wrapped up 2019 with another edition: Star Wars: Rise of Skywalker. In October, Lucasfilm and Porsche teased its partnership to design a starship that, they promised, would "have a future role to play in the Star Wars galaxy." As it turns out, the starship – named the Tri-Wing S-91x Pegasus Starfighter – does in fact appear in Rise of the Skywalker (though not in as prevalent a role as a TIE Fighter or the Millennium Falcon). It features design elements from the Taycan… giving us yet one more reason to love the incomparable Taycan Turbo S.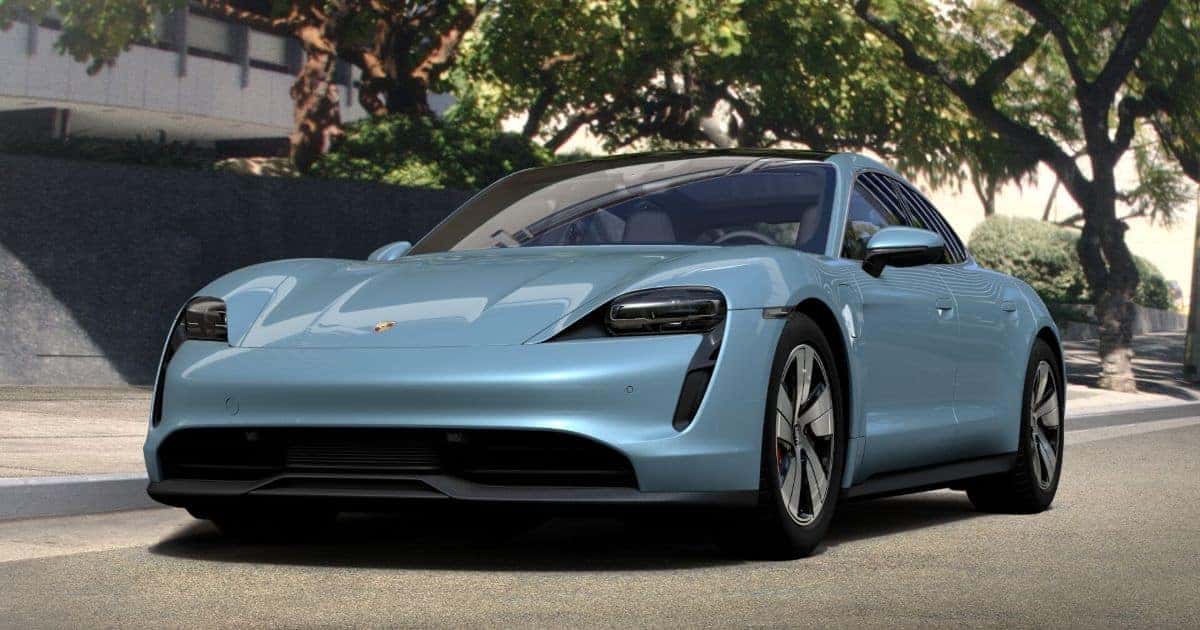 VP Style Porsche at Porsche AG, Michael Mauer, says, "Developing a spacecraft with clear Porsche design DNA is exciting and challenging. Even though they do not seem to share many elements at first glance, both worlds have a similar design philosophy. This close collaboration with the Star Wars design team inspires and fascinates us." 
We, too, are fascinated – and relieved! Previously, Lucasfilms partnered with Nissan and used the Rogue as the featured car. While there's nothing wrong with a Nissan, as a DriveTribe review notes, "the Taycan is a huge step up from the Rogue." Indeed. The Taycan Turbo S accelerates from 0 – 60 in just 2.6 seconds and offers an astonishing 616 horses – or 750 hp with launch control. It's clear that this sleek machine is a leader in the luxury EV market. 
As mentioned, the Tri-Wing S-91x Pegasus Starfighter has elements of the Taycan design, as well as pieces of the X-wing, Y-wing, and U-wing starships.  The team had specific instructions: they had to include two front entries, a rear cargo door, room for two pilots and up to five crew members, and between two and four engines.The result of the Porsche/Lucasfilm collaboration is visually stunning – we're talking about both the starship and the Taycan! If you haven't seen Rise of Skywalker yet, do it! And if you haven't visited Porsche West Palm Beach to inquire about the 2020 Porsche Taycan, there's no time like the present!