Service Specials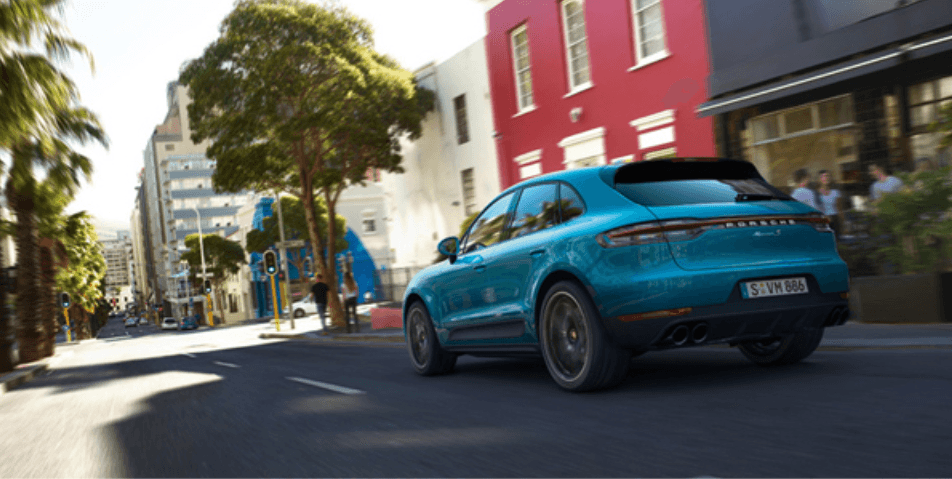 Special Pricing and Discounts For The Following:
All Porsche Routine Maintenance Including But Not Limited to: Bulbs, Fluids, filters, and Belts
All Porsche Annual/Mileage Services
All Accessory Installations
All Work On Tires, Mount Balances, Rotations, Nitrogen Fills, Etc…
All Alignments
Batteries
AC treatment
All Brake Work Including But Not Limited To Replacement Of Brake Pads, Rotors and Associated Hardware
Key Programming
Power Steering Flush and Fill
Express Service Fault Check at $99
*Discounts and special pricing vary depending on model and model years. See your advisor for details. Valid 6/1/2021 - 7/31/2021.
EXPIRES: 07/31/2021
Porsche West Palm Beach
2801 Okeechobee Blvd, West Palm Beach, FL
Service: (561) 423-1565
Summer Service Specials
Expires: July 31, 2021
Special Pricing and Discounts For The Following:
All Porsche Routine Maintenance Including But Not Limited to: Bulbs, Fluids, filters, and Belts
All Porsche Annual/Mileage Services
All Accessory Installations
All Work On Tires, Mount Balances, Rotations, Nitrogen Fills, Etc…
All Alignments
Batteries
AC treatment
All Brake Work Including But Not Limited To Replacement Of Brake Pads, Rotors and Associated Hardware
Key Programming
Power Steering Flush and Fill
Express Service Fault Check at $99